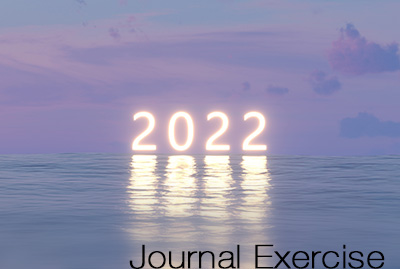 What a wonderful opportunity to reflect on the year just past and the beginning of a new year. May 2022 offer you all that you desire as you move forward to your best, most happy and healthy self. May your work fulfill you and feed you with passion and creativity. May your relationships offer you mutuality in giving and receiving love, gratitude, and appreciation. May our world find its footing in the crazy chaotic times we are living in.
As I do each year, I invite you to download and reflect on your 2021 year and get clear about what you desire as we move into 2022. You can find the Empowered 2022 worksheet here.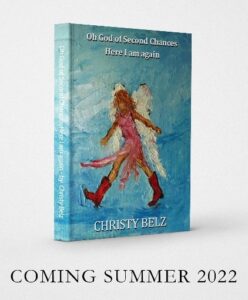 2021 has been my year of fully stepping into my most authentic and creative self. Through a global pandemic, the loss of my mother and several other family members, and a sense of collective struggle for so many, I was brought to my knees and my source answered.
My book, "Oh God of Second Chances, Here I am Again," is heading for final edits and will be released this year. This book is a combination of my personal story and all the learning and lessons I used along my way. I hope you will preorder a copy once we are on the market.