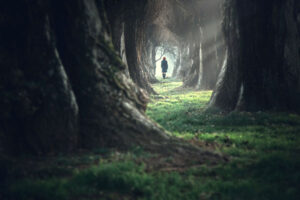 This past week, I hosted a "Galentine" event for participants in my UPROOT curriculum. When we embark on the journey to UPROOT – to explore their Ultimate Potential in their Relationships, work, and Organizations, explore the Opportunities that are presented in their lives, as well and be open to Transformations at all levels, personally professionally, and spiritually – something happens. All of our "stuff" comes to the surface for us to explore, evaluate and illuminate if that is what is needed.
Often what surfaces is the belief in not enough. I am not enough, there is not enough, he/she is not enough.
As we explore our underlying beliefs, we always must look deeper into what is below. What comes up most of the time are feelings that we  do not want to be explored. Feelings like anger, sadness, and fear.
Not enough feelings reside in the feeling of fear.
In the Barrett values scale https://www.valuescentre.com/tools-assessments/pva/ – a tool used in my work, he identifies three fears
1. Fear: I am not enough
2. Fear:  I am not loved enough
3. Fear: I do not have enough
These fears ruminate from the basic needs of survival, connection, and self-esteem. To feel a sense of self-worth, feeling loved and protected, and getting our basic physical needs are critical to all of us.
Personally, I have struggled with all these fears. How about you?
This link is to a basic worksheet to explore your thoughts on this "not enough stuff" and the antidote which is self-love and self-approval.
If you are interested in learning more about the Barrett scale or my UPROOT course, please check out my website or give me a call.
In love,
Christy